Whether you are making a move to a new city, staying local, upgrading your living space, or downgrading, it's never more important to take control of your finances than this very moment. If you haven't planned out your income and expenses, the consequences could be damaging to your credit score or in a worst-case scenario, lead to eviction. There are many popular "rules of thumb" that should be looked into, but they are not one-size-fits-all. So gather up some pay stubs, make some lists, & decide what works best for you!
"Needs" List
Your "needs" list is otherwise known as your expenses. Those dreaded recurring bills, whether they be monthly, quarterly, or yearly – everything needs to be considered on this list in order to build the rest of your budget. This includes your rent, gas, electric, water, internet, & cable. Aside from your new home, this list may also include insurance, car payments, and student loan payments to name a few. You also need to factor in renters insurance; even if your landlord or property management company doesn't require it, you will want it and it's surprisingly affordable for good coverage!
TIP: When shopping around for a new apartment, keep this list in mind. Is heat included in your rent? Ask the leasing consultant if they know how much the typical utility bill is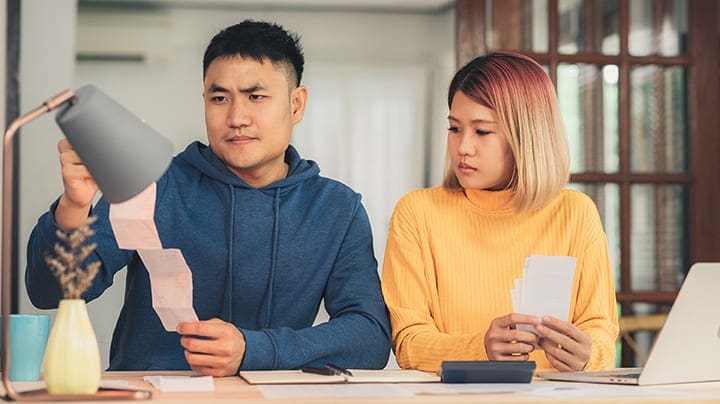 "Living" List
This list includes your everyday expenses. Keep a log for a month – what did you spend on groceries? On gas? What could you have cut back on? Dining and nightlife are always a great place to start. You can also reevaluate your shopping habits by buying in bulk or choosing a more cost-effective store.
TIP: When you're scrolling through apartments online or viewing in person, ask about amenities. Your building may have a gym so you can ditch your expensive membership! Maybe the location is close to both work and play and you can save on gas.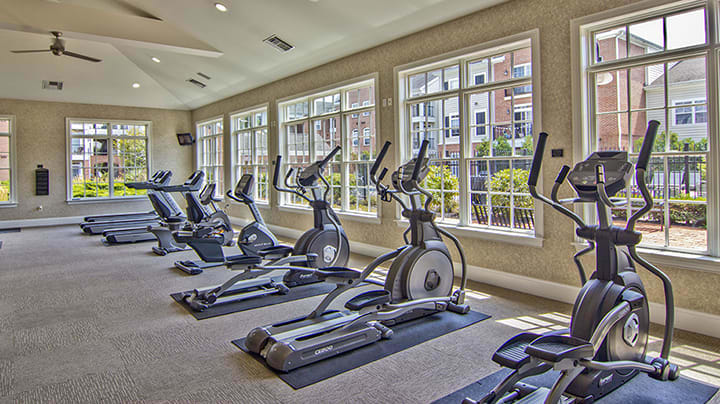 "Move-in" List
Move-in costs vary depending on the landlord or property management company you are working with, but it's safe to anticipate some upfront costs. However, these are only one-time costs, so while you need to plan for them, you don't need to factor them into your monthly budget.
Most places will require a security deposit. It's important to find out if this deposit is refundable (usually a larger amount, up to one month's rent) or non-refundable (usually a smaller amount). You'll also want to ask about administrative and application fees, pet deposits, utility deposits, and any additional upfront costs.
TIP: Look around for leasing specials that waive upfront costs. These can usually be found on websites or you can always call and ask!
"Wants" List
Here it is. The list we've all been waiting for! What do you want out of your new apartment? Make a list of three "wants" you have. Hopefully by now, you have compared your income vs. the first three lists and you know what you can splurge for.
Often, location can be to the biggest topic to tackle on the "want" list. Walkable, trendy, and bustling neighborhoods usually come at a higher price, while you might get the same apartment in an adjacent town for $300 less a month. If location is on the top of your "want" list, look into apartments that have free parking, upfront discounts, and amenities that can help you cut costs.
TIP: Can't afford the high-rise in the perfect neighborhood? Look into finding a roommate! Most of the time, you can save money by renting and sharing a two-bedroom apartment versus a one-bedroom apartment in a comparable location.