Current Residents of Christopher Wren Apartments
---
Christopher Wren offers serene views and beautiful apartments, but our best amenity is the service we provide to our residents. Providing exceptional service is our primary priority and, frankly, as a Christopher Wren resident, you deserve the best.
So whether it's an opportunity to meet your neighbors, an easy way to pay your rent, or a new air filter you're looking for, our options below will help you make the most of your life here at Christopher Wren Apartments.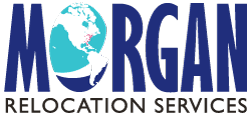 Are you thinking about purchasing a home? Save on your closing costs by using the Morgan Managed Move. Enrollment is free. Click here to learn more.