Current Residents of Eden Square Apartments
---
At Eden Square Apartments, our residents are our number one priority and providing you with excellent service is our way of fulfilling our promise to you for a life of luxury and comfort. Our seasoned maintenance staff is on call to keep your apartment in tip-top shape, while our front office staff is busy putting together resident events to help you meet your neighbors.
So whether it's an opportunity to meet your neighbors, an easy way to pay your rent, or a new air filter you're looking for, our options below will help you make the most of your life here at Eden Square Apartments.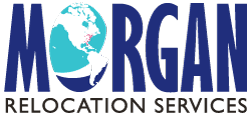 Are you thinking about purchasing a home? Save on your closing costs by using the Morgan Managed Move. Enrollment is free. Click here to learn more.