Current Residents of Brockport Crossings Apartments & Townhomes
---
Earn Rent Credits!
Refer a friend and get a $250 Rent Credit – call office for details!
Whether it's an opportunity to meet your neighbors, an easy way to pay your rent, or a new air filter you're looking for, our options below will help you make the most of your life here at Brockport Crossings!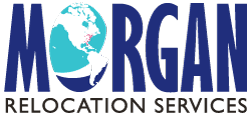 Are you thinking about purchasing a home? Save on your closing costs by using the Morgan Managed Move. Enrollment is free. Click here to learn more.